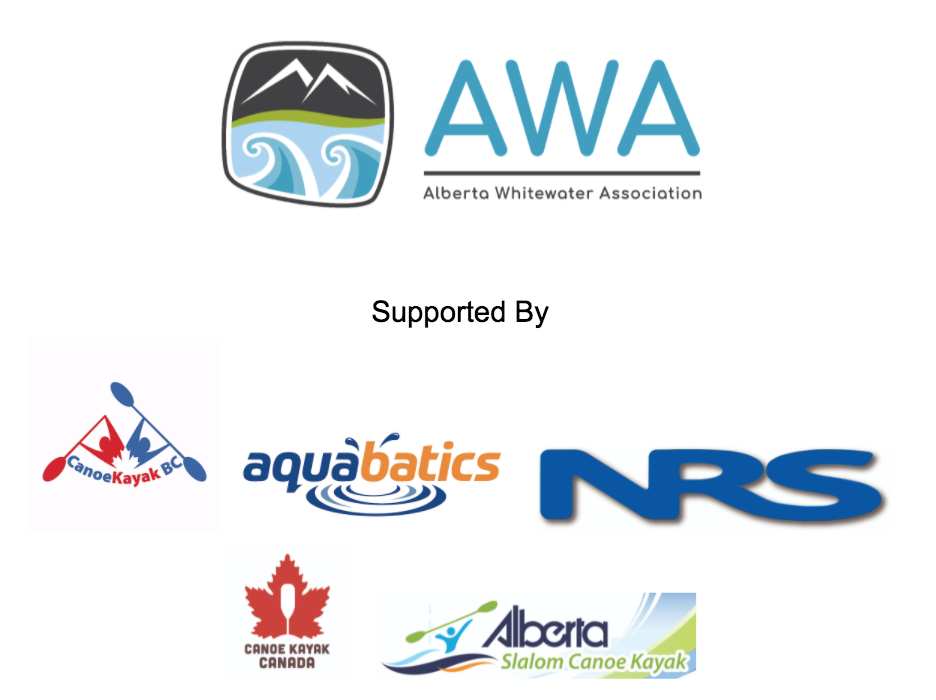 ​
Be part of the most exciting leadership event this year! 5 days of immersed whitewater leadership on the Kananaskis and Kickinghorse Rivers. Learn from the top Instructors and Coaches that the West has to offer!  
Get re-certified for Lake and/or I2L2 by participating in Monday and/or Tuesday. CKC/NCCP reinvestment fees are additional ($120, good for three years).
-----------
CKBC & AWA Members are eligible for symposium subsidization.
For more information on CKBC Membership for the upcoming season, please contact membership@canoekayakbc.ca
AWA Members subsidization will be included in the Registration options.
----------