Kananaskis Open 2023 
Registration Here
The Kananaskis Open is being held at Canoe Meadow at the Kananaskis River. The event brings together a broad group of whitewater kayak, canoe and SUP enthusiasts and their families. Slalom, kayak cross and freestyle
REGISTRATION CLOSES THURSDAY JUNE 8th AT 6pm
Schedule:
Saturday
  9 AM - Clinics & Race Set Up
  1 PM - SUP Slalom & Kayak Cross
  Evening - Beginner Slalom (If water turns off)
Sunday
  9 AM - Slalom
  1 PM - Freestyle
Harvie Passage Open 2023
Registration Here:
Sunday, May 28, 2023
The Harvie Open (Slalom and Freestyle competition) is being held at Harvie Passage on the Bow River. The event brings together a broad group of whitewater kayak, canoe and SUP enthusiasts and their families.
This will be a keep-it-simple kid of event and we really appreciate people's race/judging support.
Harvie Passage is the perfect family friendly venue for this event easy access to the slalom race course and freestyle waves, walking paths and numerous attractions nearby. 
Schedule:
8am Course Set up
9:30am Competitors/Officials meeting
10am Slalom - Half Course (only sign up for one or the other in any given craft class)
11:30-12:30pm Slalom - Full Course #1
12:30-1pm Lunch Break
1-2pm Slalom Full Course #2
2pm Freestyle4pm Awards All
Volunteers - Please email albertaslalom@gmail.com
We are looking forward seeing all you happy paddlers and Sup'ers out there.
__________________________________________________________
2023 Winter Slalom Drop-In Pool Sessions
Tune your slalom skills for the 2023 race season. Five Sunday nights are booked at the Calgary University Aquatic Centre from 6:00 pm -7:30 pm. We will be working on strokes, skills and gates, of course. Follow the link below for more details and to register for your preferred nights. Bring your own gear; if you need a slalom boat, please email albertaslalom@gmail.com.
Dates: Sunday, Feb. 26., March 5., March 12., March 19., and March 26.
REGISTER HERE!
__________________________________________________________
Head Coach Job Posting - Full Job Description
Alberta Slalom Canoe Kayak Association (ASCK) is searching for a High-Performance Head Coach or the right person to develop into our High-Performance Coach.
Please send your resume and cover letter to: albertaslalom@gmail.com
Deadline February 15, 2023
Job Status
Full-time salary position
The successful candidate will report directly to the Alberta Slalom liaison appointed by the board and is accountable to the Board of Directors
Compensation and benefits will be negotiated based on qualifications and experience
General Description / Location
The Head Coach position for Alberta is located in Calgary, AB. The Head Coach is accountable for the development of whitewater slalom athletes capable of achieving world-class performances while contributing to the physical, psychological, and social development of each athlete entrusted under his/her care. Candidates should be familiar with coaching slalom kayaking, the Canadian sport system, and general non-profit activities. We value collaboration, ongoing learning and above else fun!
---
2022 Annual General Meeting (AGM) & Strategic Planning 
Members of Alberta Slalom Canoe Kayak, please join us for our annual general meeting and strategic planning meeting Saturday, November 26th, 2022. The meeting will take place in person at the Brentwood Co-op (4122 Brentwood Rd, NW) and by Zoom. Members will be contacted by email with a preliminary schedule and the advanced registration information, which is required to attend the meeting.  If you are a member and wish to attend and have not received an email by Oct 30, please contact us at albertaslalom@gmail.com. 
This is an important meeting as we set the organization's strategic direction by identifying goals, objectives, and strategies to achieve them for the next three years. 
The meeting will begin with a brief review of the season to provide context for strategic planning. A streamlined planning process will take place followed by the board election. After the election, there will be a social to celebrate the season and recognize a special member of our community, Tyler Toohey. A schedule for the day will be provided in advance.
All members are welcome to participate in strategic planning while the board will be responsible for determining how to execute the objectives. We invite you to have an impact; six board positions are up for election including: 
President (1yrs) Vice President (2yrs) Treasurer (2yrs) Athlete Rep. (1yr) and 2 Directors at Large (2yrs) 
Interested candidates should express interest to albertaslalom@gmail.com and attend the AGM to participate in the election which will take place after the strategic planning session. A call for nominations will also be made during the meeting. 
Please support this awesome organization and help make slalom happen in our community! 
Paragraphs
Announcement: Liam Smedley Departing Head Coach Position | October, 2022
The association would like to announce to the members that our head coach for the past two seasons, Liam Smedley, will be moving on from the position at the end of October and on to a new chapter. While turning the page on this role, Liam is looking forward to continuing his coaching & whitewater instruction career while shifting his focus to pursue additional education and a second university degree. We would like to thank Liam for the enthusiasm and passion he brought everyday to our rivers, and community. He'll continue to be based in Canmore, Alberta and we hope to see lots of him on and off the river in the coming years!
I would like to thank everyone in the whitewater community for making me feel right at home here in Alberta. I am excited to take on a new adventure, and all the while looking forward to staying part of this paddling community, and supporting whitewater sport & slalom in other ways. See you on the river! 

- Liam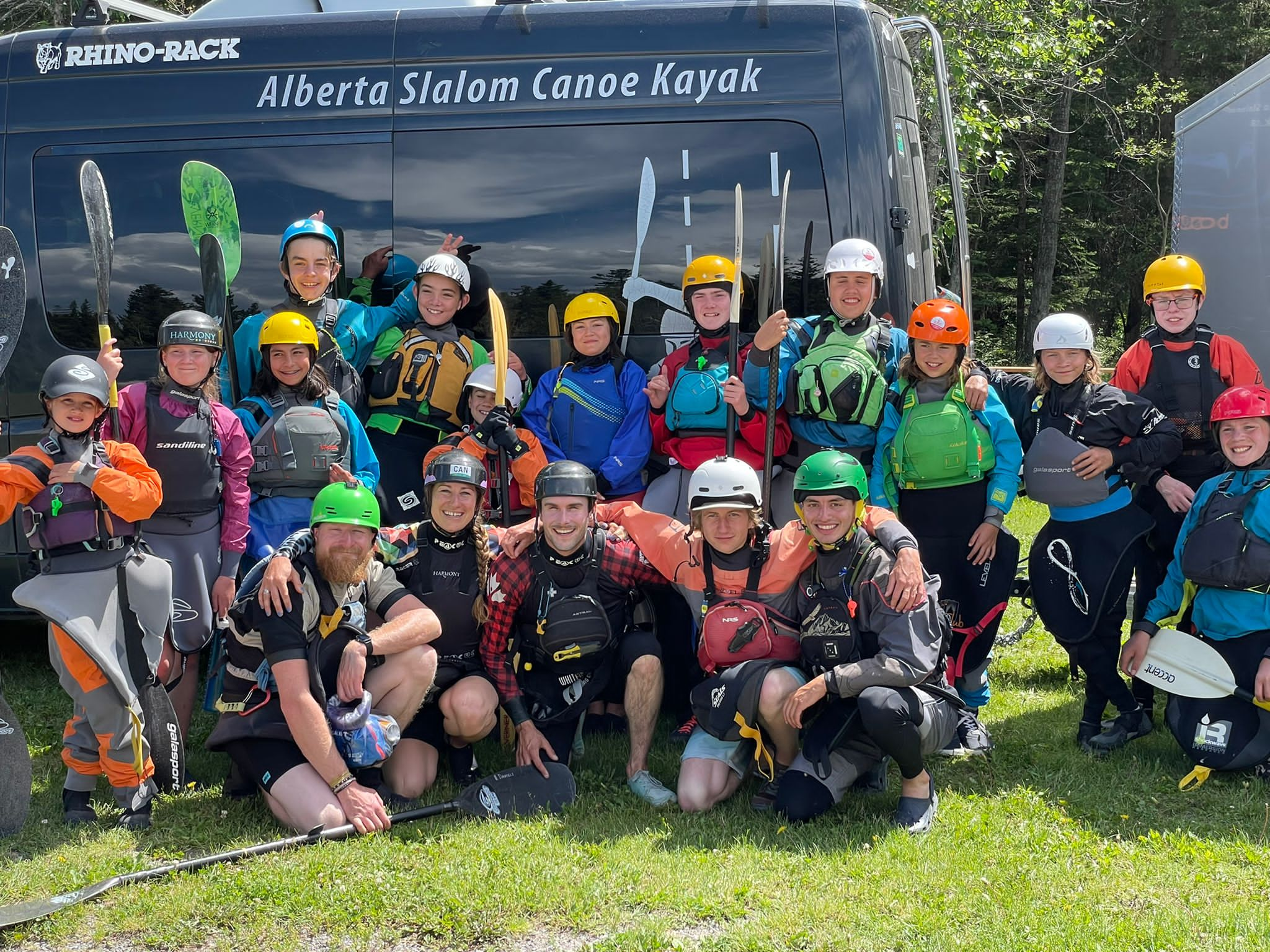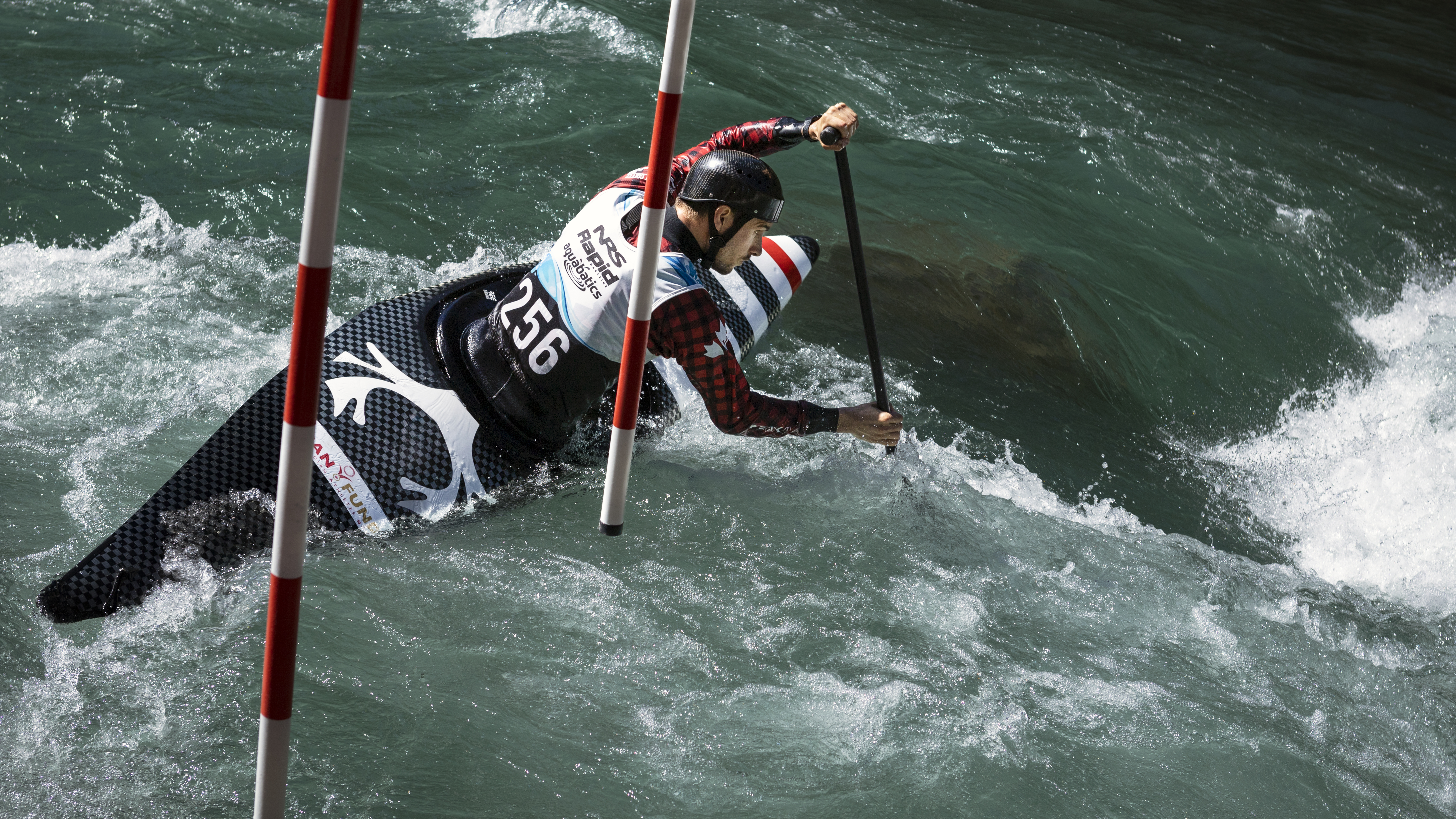 2022 Alberta Whitewater Series | Endless Summer
Slalom | Freestyle | Extreme Slalom | SUP
Final Standings available HERE
Thanks everyone for an amazing series!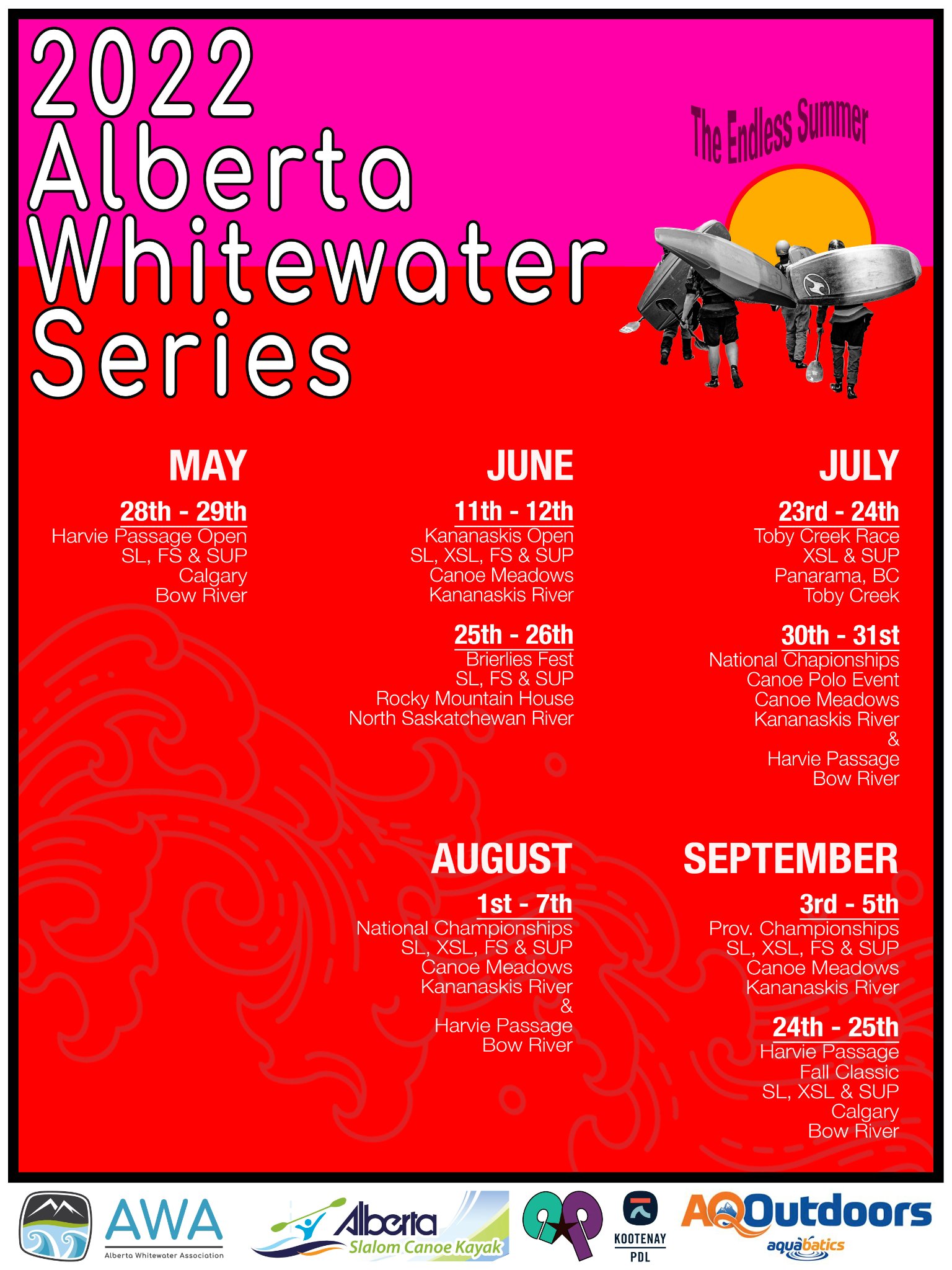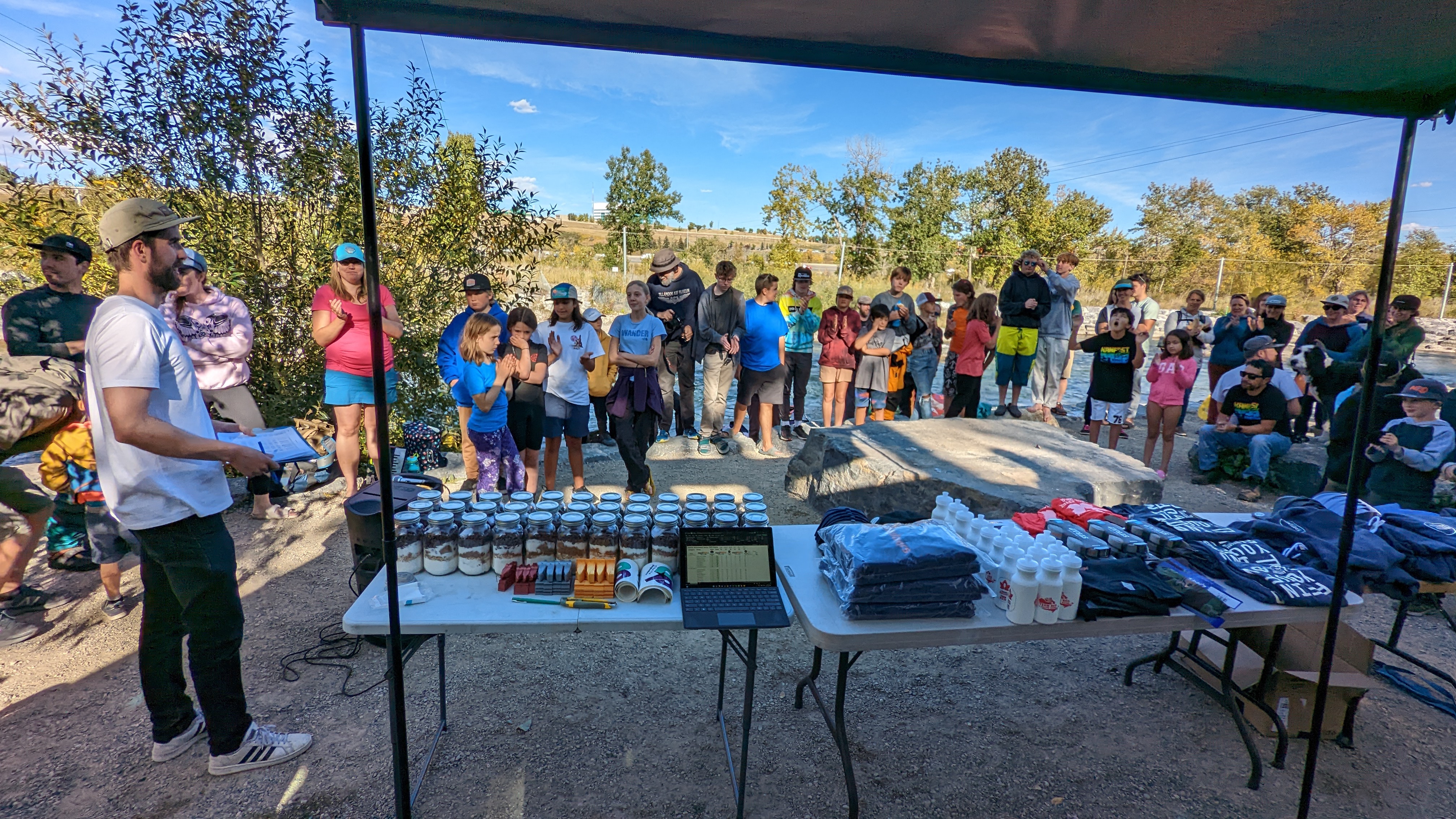 PROJECT ANNOUNCEMENT: Harvie Passage Upgrades Project
On the eve of the official 2022 Canadian Whitewater National Championships beginning right here in Calgary & Kananaskis, Alberta we are elated to announce a new project we are undertaking in collaboration with Alberta Whitewater Association, the Calgary Parks Foundation, and additional support from the province of Alberta's Community Improvements program.
The Harvie Passage Maintenance & Upgrades project has now begun and will enable Alberta Slalom & Alberta Whitewater Association to host the Extreme Slalom event for the national championships at the Harvie Passage Whitewater Park on Wednesday, August 3rd.
The project will include the following improvements:
1. Infrastructure to maintain and upgrade the cables for the full slalom course adding three new sections of gates.
2. All new internationally certified slalom gates which will allow us to host international calibre whitewater races and better serve a wider community to participate in whitewater slalom (SUP, Raft etc). Maybe time to host a world cup soon in downtown Calgary!
3. Newly installed cables and infrastructure to install Extreme Slalom gates which will enable us to host this new Olympic sport in this year's national championships, and whitewater events in the future!
4. Upgraded timing systems and everything else needed to host some of the best whitewater competitions in the country at Harvie Passage and in the Calgary area!
We look forward to hosting Canada this week in collaboration with Canoe Kayak Canada and the Alberta Whitewater Association with the chance to put the new investments form this project into action. Thank you to the Calgary Parks Foundation for its immense impact on our whitewater community, both now in this project and back in 2017 for the rebuild of the whitewater park. Thank you to the additional support from AWA & the province of Alberta's community improvements program which will help support hosting the national championships and support this project as well.
Alberta Slalom Staff & Board of Directors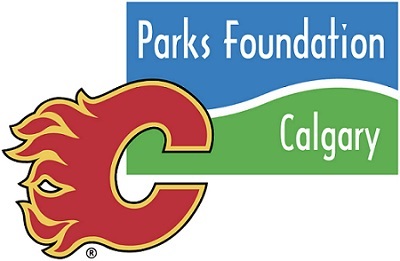 ---
Announcement: New Head Coach!
Alberta Slalom, after assessing and interviewing potential
applicants, is pleased to announce the appointment of Liam Smedley to the
position of High Performance Head Coach. Liam has experienced the full
spectrum of paddling, from canoeing and river running through high performance
C1 racing. Throughout his athletic career he has provided coaching support on
an occasional basis for the Ottawa River Runners and Whitewater Ontario for
age groups 10-18. This included planning and facilitating whitewater slalom
training sessions outdoors and in pool settings, entry level slalom instruction, as
well as recreational whitewater kayaking instruction. He has supported and
instructed at whitewater kayak summer camps, which included supporting river trip leaders and accommodating groups with diverse skill levels.
Along with Liam's personal C1 National and International achievements, he has
also competed in freestyle and creek racing. He has experience in annual
training plans, physical strength programming and sport specific technical
training for Canoe Slalom. He brings a positive attitude, creative problem solving
and a goal to foster a training environment of support, teamwork and empathy to all paddlers who want to improve their skills. He understands the challenges of high performance training and educational goals and the strategies for time management and planning to achieve both.
Liam's education includes a Bachelor of Engineering in Architectural Conservation & Sustainability
with Certifications in Gender Equity Training, Safe Sport Training and
Activity Leaders Program. He currently is the secretary on the Board of Directors
of AthletesCAN.