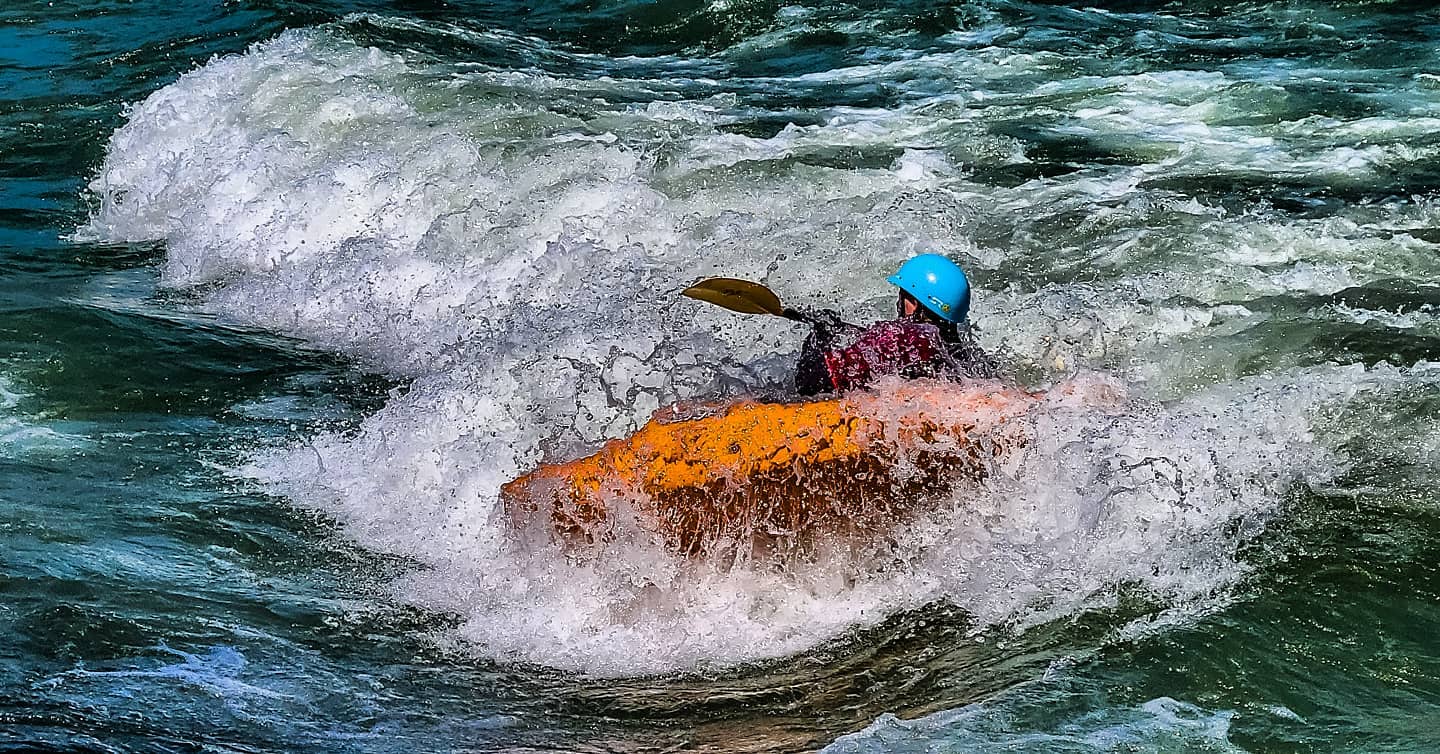 The Brierlies Fest will be a weekend long event with whitewater competitions and a festival vibe at the Brierlies rapid on the North Saskatchewan River, with the event based on the island next to the rapids. There will be coached practice for all competitors, spectators attend free! Not paddling? Consider signing up to volunteer. This event is hosted in collaboration by Alberta Slalom, Alberta Playboater's League and CANRVRSUP with support from Badfish SUP. The 2022 Alberta Whitewater Race Series is supported by AQ Outdoors & Kootenay PDL.
Registration: https://paddlingraces.com/event/brierlies-fest-2022
Volunteer Sign-Up: https://docs.google.com/spreadsheets/d/1m7_WWLCn_p3dk_Pqag-TQ4sLCOSb8hdZQ6yuNLBMfQ8/edit?usp=sharing
Online registration closes 11:59pm Thursday June 23rd. We will take on-site registration, arrive early and speak to the organizer for your event.
Schedule
Friday, June 24th
Saturday, June 25th
 
Sunday, June 26th
9:30am
 
Participants & Volunteers Meet at Brierlies put-in
Participants & Volunteers Meet at Brierlies Put-In
10:00am
Set-up on Island
Set-up on Island
10:30am - 12:00pm
Extreme Slalom Practice (Coached)
Freestyle Practice (Coached)
SUP Downriver Race (Blue Bridge to Brierlies)
Freestyle Competition Heats (Canoe-Kayak & SUP)
12:00pm - 1:00pm
Lunch Break
Lunch Break
1:00pm
Extreme Slalom Racers & Volunteers Meeting at Tent on Island

 

Freestyle Semi-Final & Finals

1:30pm - 3:00pm
Slalom Course Construction
Extreme Slalom Race
3:00 - 4:00pm
Clean Up Day 1
Clean Up Day 2
Camping is open and available here: https://www.pc.gc.ca/en/lhn-nhs/ab/rockymountain/activ/camping